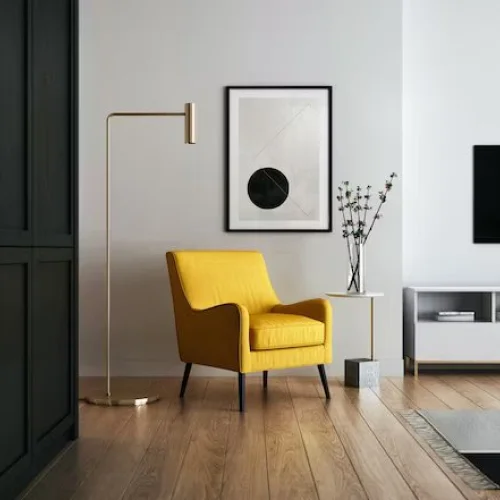 Who We Are
CM Floor Covering, Inc. has been serving Central California for over 20 years as a company and even longer as individuals in the floor covering industry. We've operated as CM Floor Covering, we incorporated in 2005 and we do business under the DBA of CM Carpets Plus/Color Tile.

Charles (CEO/President), Robert and Bob (Sales) have over 100 years of combined experience selling and installing flooring. Because of our extensive experience as installers, we put a particular emphasis on quality installations. We are always looking to involve our crews in training and bringing the latest technologies to use. The ride-on scraper provides faster removal times of all kinds of flooring materials, reduces hazardous fumes, removes most adhesive residue, and allows for faster installation.
Learn More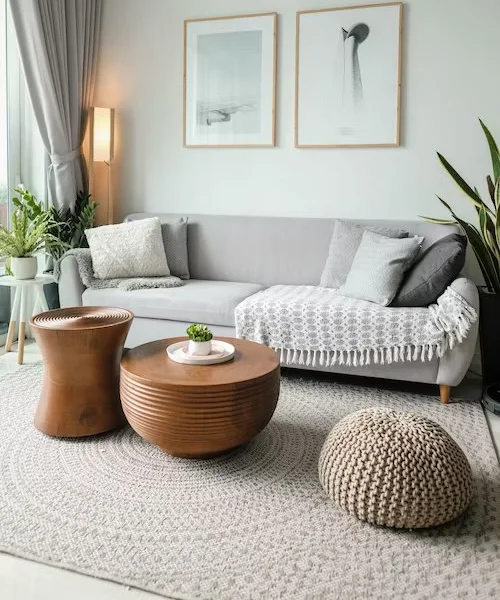 Our Team
CM Floor Covering Inc is comprised of a team of flooring professionals who are passionate about what we do. Our team has decades of experience and a diversity of skills that range from interior design to flooring trends to custom installation and countertops. Our entire staff continually learns through education, experience and relationships allowing us to deliver the best possible end result for our customers.
Learn More