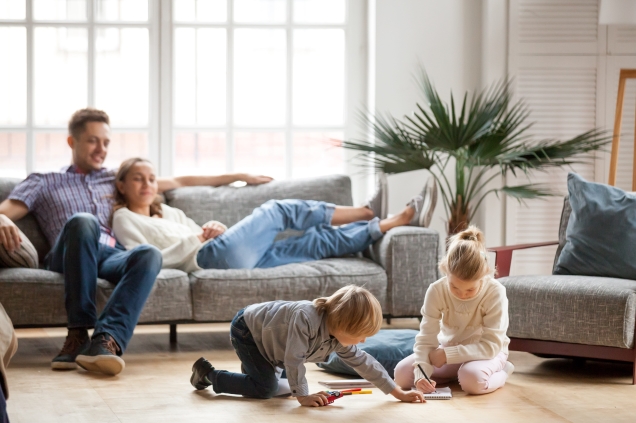 Customer Testimonials
Steven Lopez

⭐⭐⭐⭐⭐

My girlfriend re-carpeted her floors in 2020, the business at this location was the business I recommended. The business did not let down and did an awesome job in 3 of her rooms and were quite economical. They also did work for my family at Port City realty.
A. F.M.

⭐⭐⭐⭐⭐

Great service and fair pricing. They do everything! Painting, Baths, Showers, Dry Rot Remediation, etc.! Plus they provide flooring! I simply love Charles!
Mark Walker

⭐⭐⭐⭐⭐

Friendly service, fair pricing, quick installation, what more can you ask for?
cool boy 2000 What

⭐⭐⭐⭐⭐

I've been using CM Flooring for years and have been very satisfied with the flooring and service. Honest,dependable, and quality work!
Priscilla Magdaleno

⭐⭐⭐⭐⭐

Best place to go for an honest estimate on flooring needs. Friendly and helpful.
Jason diamondhands

⭐⭐⭐⭐⭐

Great prices and customer service
Santos Ramirez

⭐⭐⭐⭐⭐

Excellent store has everything
monica sanchez

⭐⭐⭐⭐⭐
Mat Reyes

⭐⭐⭐⭐⭐
Cynthia Flores

⭐⭐⭐⭐⭐